From now on, you can Send Bills to customers not only using the link but also as a PDF file: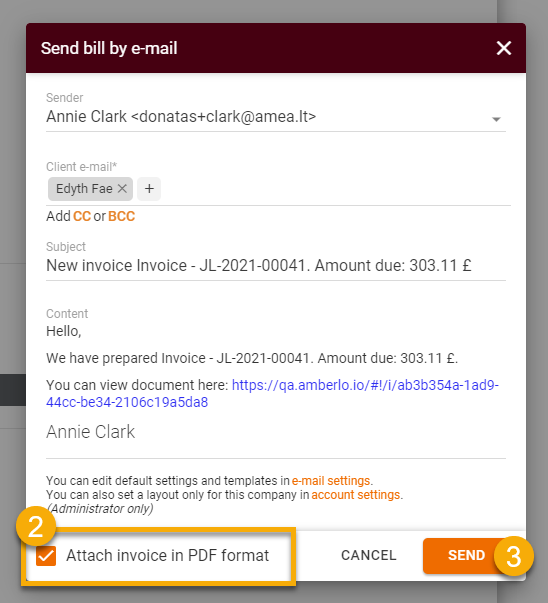 Your client will receive an invoice via email as a PDF file: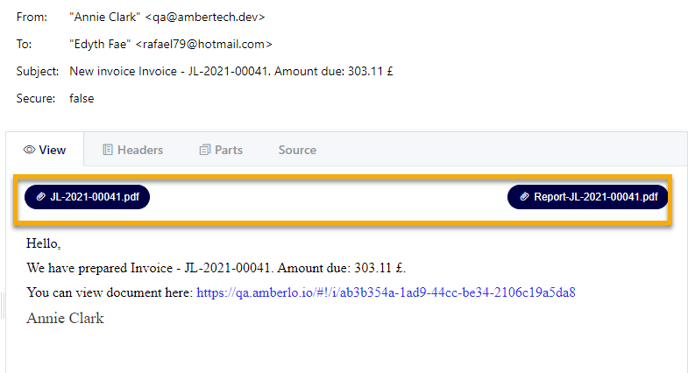 For more information about Bills sending settings, click here.
We hope this will help you to start using it smoothly. If you have any questions or feedback, please feel free to contact us via support@amberlo.io. We are always happy to hear from you!